Purisolve & BAE Systems Join Together as Promoveo Solutions JV
Creating an SBA-Certified HUBZone Small Business Offering IT Solutions & Services for Federal Agencies
The combined experience of BAE Systems as a leading system integrator, coupled with Purisolve's expertise in IT support and professional services, creates a strategic advantage for Federal Agencies. Promoveo Solutions, as a certified HUBZone small business is poised to help your agency meet its small business contracting goals!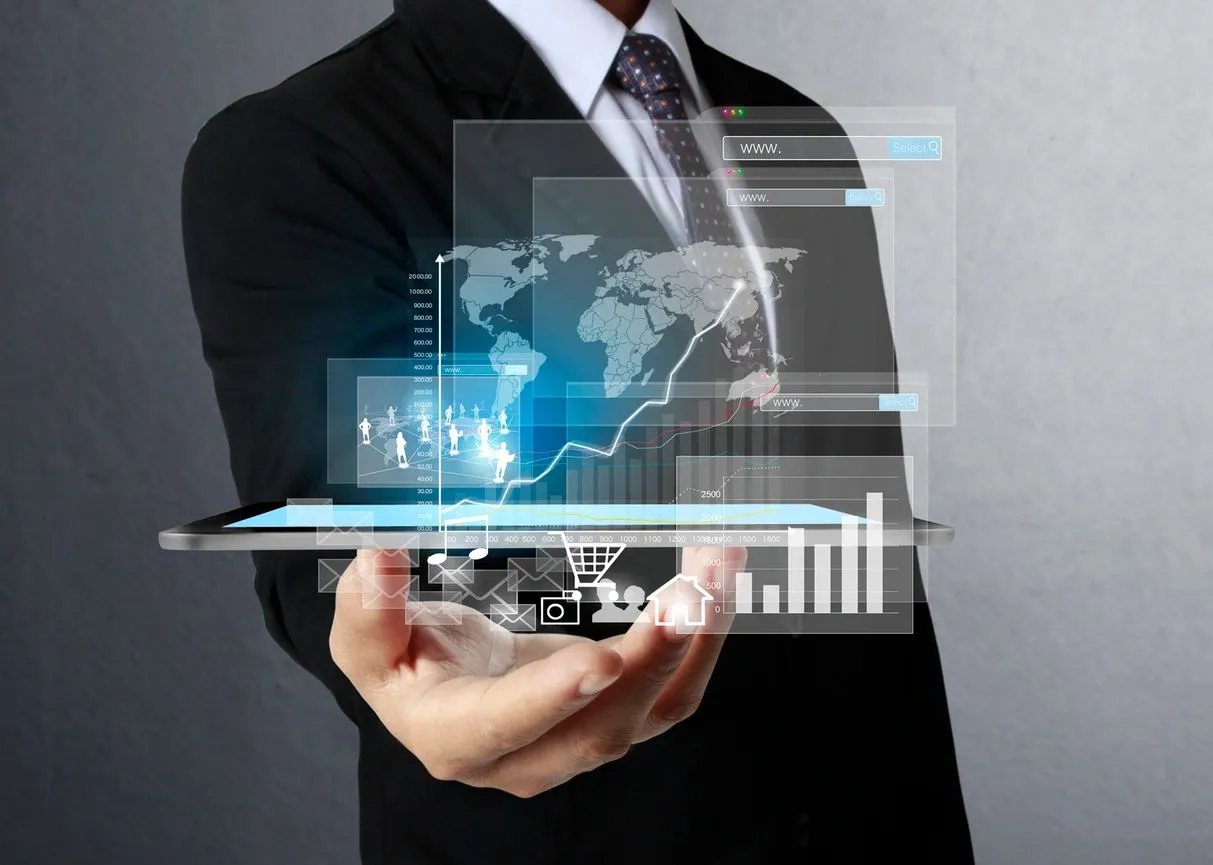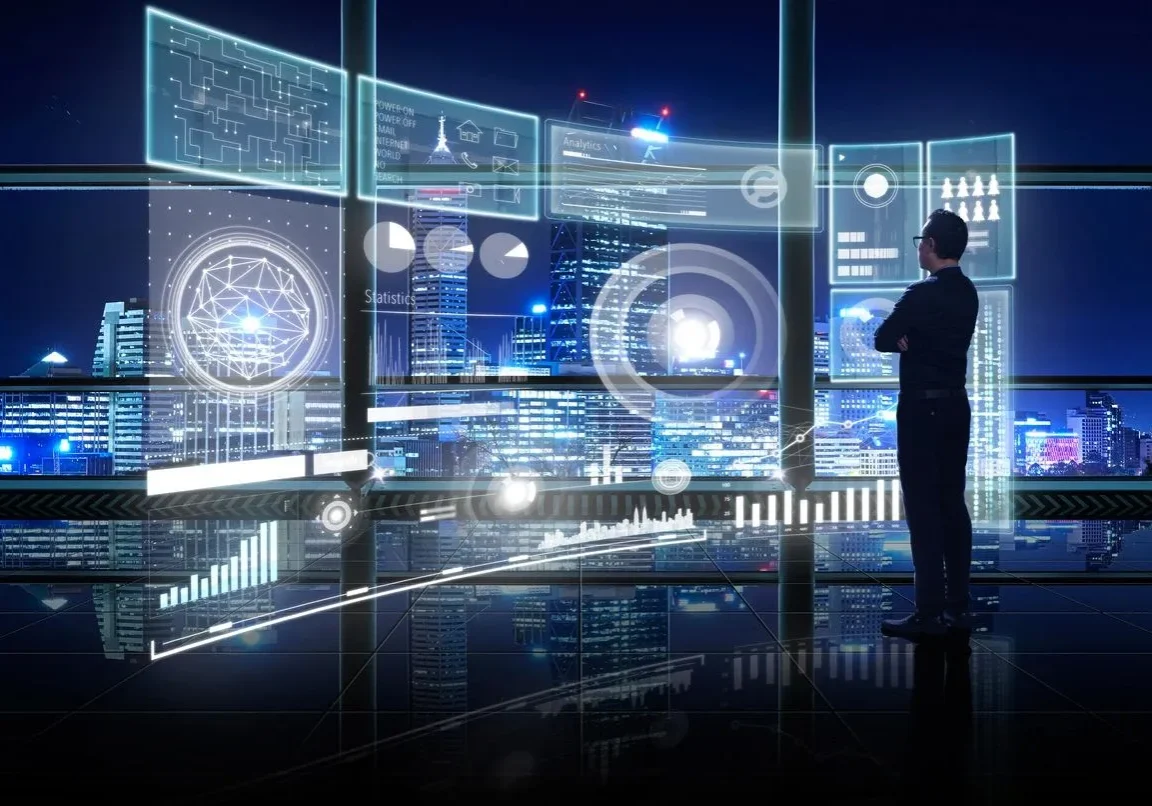 Our Solutions & Services Offerings
Promoveo Solutions offers IT solutions, services, and support to include:
Full IT Lifecycle Support

Emerging Technology Exploration, Implementation, and Support
Information and Data Management, Data Analytics

Professional Services and Consulting for IT Portfolios, Programs, and Project Management
Our shared certifications and formal benchmark assessments, including ISO and CMMI, demonstrate the shared passion for operational excellence and Promoveo Solutions' commitment to providing a superior customer experience and reliable IT solutions and services for the federal government.