Purisolve, Founder & President
Wallace Jones launched Purisolve, Inc. in 2007 with the vision of developing and delivering comprehensive business strategies while giving back to the local community in Atlanta, Georgia. Prior to this, Wallace was a management consultant for a large firm that specialized in business intelligence solutions for federal government agencies and commercial organizations. He has extensive experience leading diverse teams that consistently achieve client objectives and customer satisfaction. He places a strong emphasis on integrity and exceeding expectations; Purisolve established its reputation for providing exceptional service as a direct result.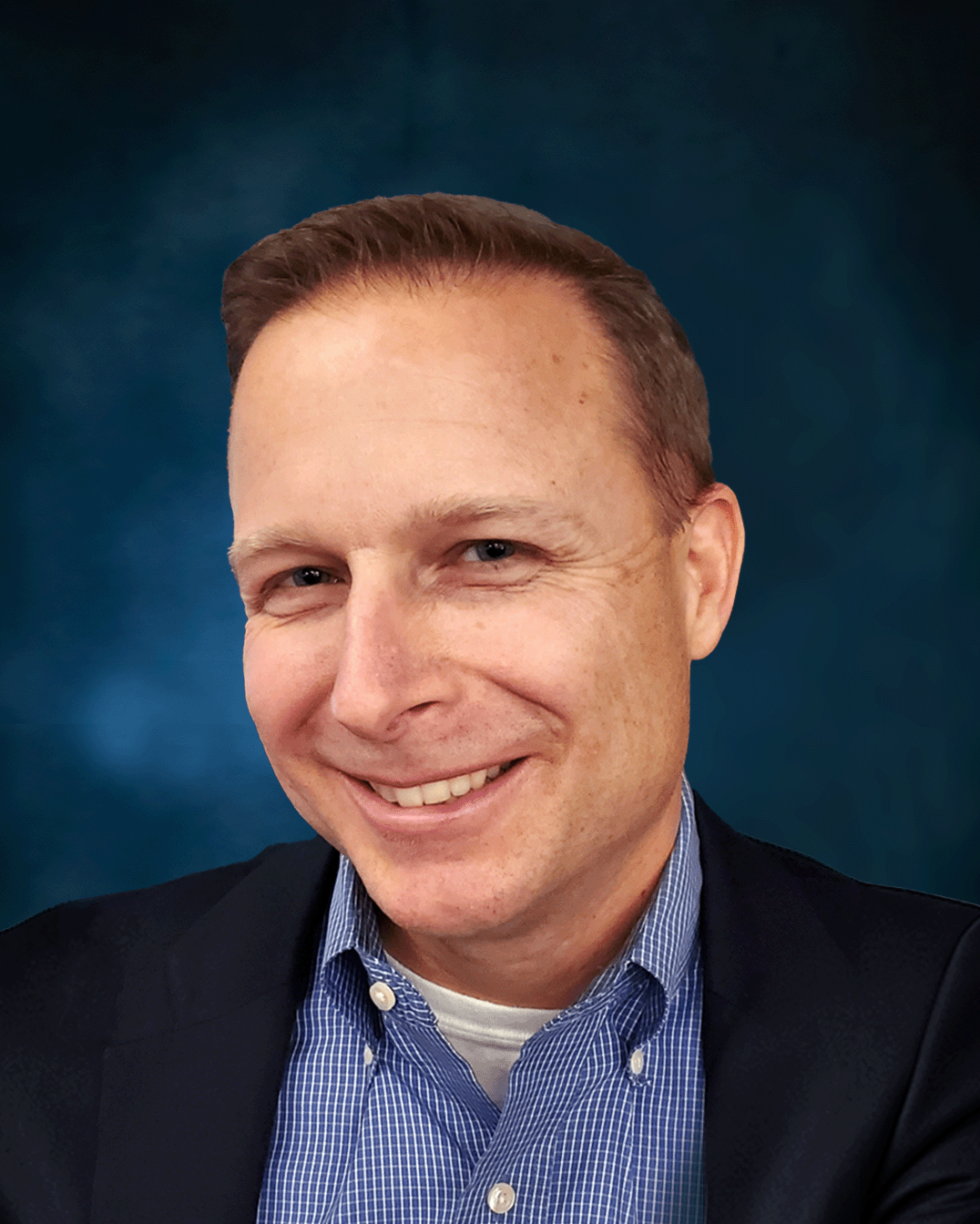 Want to learn more or meet with our principals? Request a meeting and let us share how Promoveo Solutions can help your agency.